HEALING OF OPAL EFFECTS PAINTING
Yet where is energy coming from?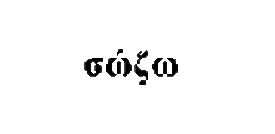 SOZO - is a Greek word which means to heal, to cure, to rescue from danger, to save; to change to an earlier, more appropriate state; to renew.
Its ambiguity points out the two faces of healing: exterior clinical, interior spiritual.